0
We are pleased to announce that the 2013 edition of the Winnipeg Irish Festival will be taking place on October 4 – 6, 2013. As always, we will be holding workshops during the day on Saturday and Sunday, with our evening gala concert on Saturday evening.
This year we are thrilled to announce that our guests artists will be the fabulous Bua. Bua has performed at many of the top Irish and folk festivals in North America including the National Folk Festival, the Milwaukee Irish Festival, the Lowell Folk Festival, the Dublin Irish Festival, Celtic Fest Chicago, the Goderich Celtic Roots Festival, CityFolk, Catskills Irish Arts Week and Bethlehem's Celtic Classic.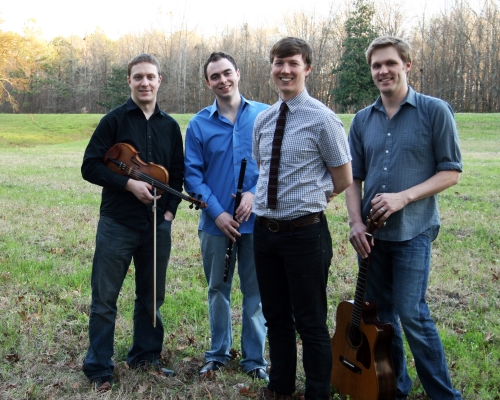 Schedule of Events
Friday, October 4
Kickoff concert and session, 7:30pm at the Irish Cultural Centre, 654 Erin St. Tickets $5 at the door.
Saturday, October 5
Music Workshops, starting 9:30am at Gordon Bell High School. $10 per workshop, $25 for all Saturday and Sunday workshops.
Evening Concert with Bua, 8pm at Crescent Fort Rouge United Church, 525 Wardlaw at Nassau St. N. Tickets are $20 each and can be purchased here.
Sunday, October 6
Sean Nos Dancing at McConnell School of Dance
Special benefit for Comhaltas members! Join or renew your Comhaltas membership on or before Saturday and attend all workshops for free!
Individual membership is $30
Family membership is only $45